Stay Informed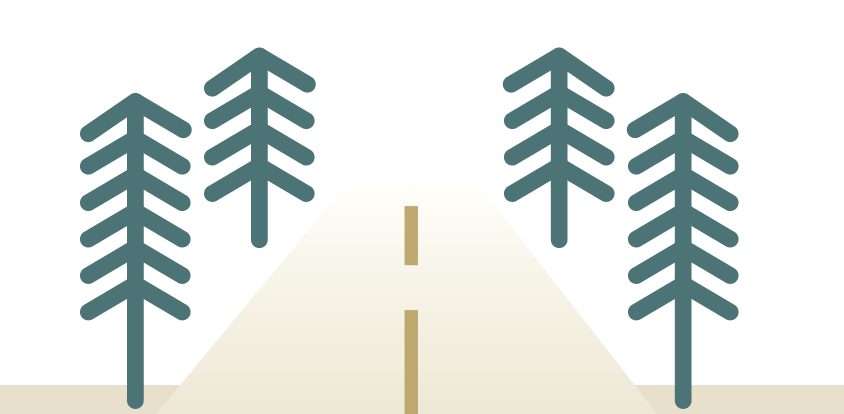 Share Your Input
Have a question or comment? Submit it to the project team in the comment box below. If you have a comment related to a specific location, please also include the street address.
[gravityform id="10″ title="false" description="false" ajax="true"]
Past Outreach
The project team held a virtual open house through Zoom on Wednesday, June 3, 2020 to present about the project, share upcoming construction information, and answer community members' questions. You can review a list of more than 50 questions asked during the open house here. The meeting presentation is available for download here. To view a recording of the virtual open house, click the video on the right.