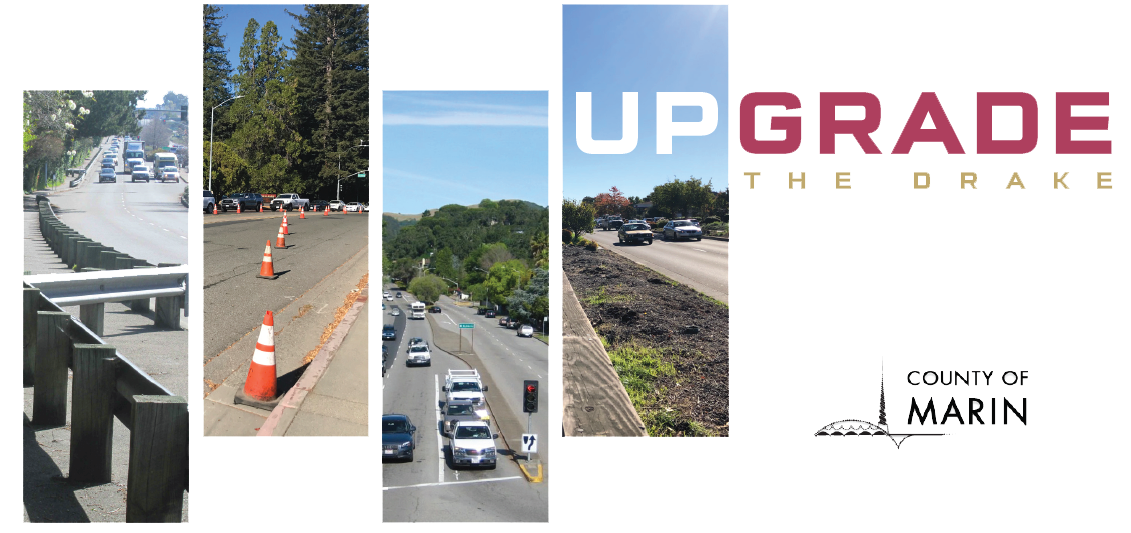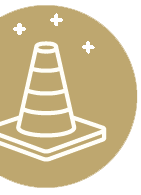 Traffic Information
Night Work Alert – May 6, 2021
On Thursday night, May 6th, the Upgrade the Drake contractor will be working on trenching and putting in a communications conduit underground between Eliseo Drive and Del Monte along Sir Francis Drake Boulevard. The work will last one night and will take place from 7:00 p.m. – 4:00 a.m. to minimize significant traffic impacts. There will be one-lane, two-way traffic controls in place. Please use alternate routes where possible. Traffic delays can be expected.
Download the night work alert.
Traffic Signal Tuning – April 21, 2021
Thank you for your patience as we work to improve the traffic flow and alleviate the intermittent traffic backup along Sir Francis Drake Boulevard onto Highway 101 and at some intersections, such as La Cuesta.

Over the next few days, the County will be implementing a temporary signal synchronization plan for newly installed traffic signals, which will help coordinate signal timing from Eliseo to La Cuesta. This temporary synchronization plan will remain in place, with continual adjusting, through the end of the Upgrade the Drake project, which is expected to be completed this fall. Additionally, the design changes to the intersection lane configurations and phasing (the order of which signal turns green first) at La Cuesta, and the other intersections, are intentional. Please be patient with the changes as we continue towards work optimizing the vehicle detection and synchronization between intersections.

Once construction is complete, a long term synchronization plan will be implemented for all the traffic signals from Highway 101 to Ross, but that signal timing coordination will take time and testing to fully maximize the flow along the improved corridor. Both the temporary synchronization and the long term synchronization plans are designed to optimize driving along the corridor within the 35MPH speed limit. Traffic signal timing will be changing for the better along Sir Francis Drake.

Thank you in advance for driving safely.