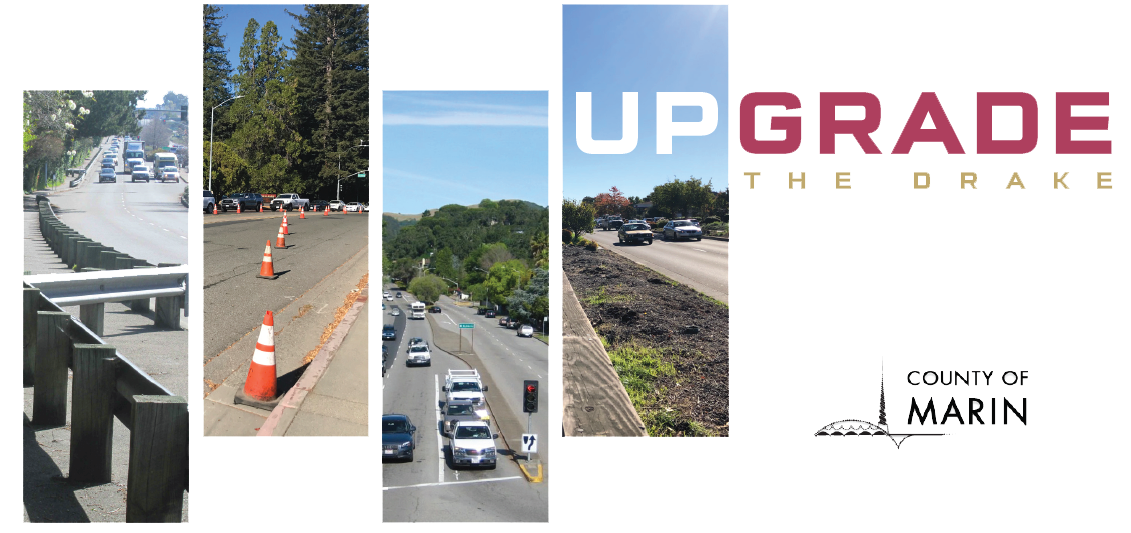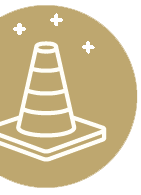 Traffic & Construction Update
October 19: The sidewalk between Laurel Grove and Wolfe Grade will be closed starting on October 19. To see a map showing the routes to Bacich Elementary that avoid the sidewalk closure, visit the Traffic Information page.
October 13: To accommodate an increase in traffic due to schools reopening, the construction team will be completing some work early in the morning Monday – Friday. This work may begin as early as 5 AM . Work with heavy equipment will continue from the hours of 7:00 AM to 5:00 PM .


Week of October 12: Sidewalk demolition and grading, concrete demolition and grading, concrete curb work, water line work, signal system work, and


communication box installation.


Visit the Traffic Information page and Frequently Asked Questions page to learn more.



Project Milestones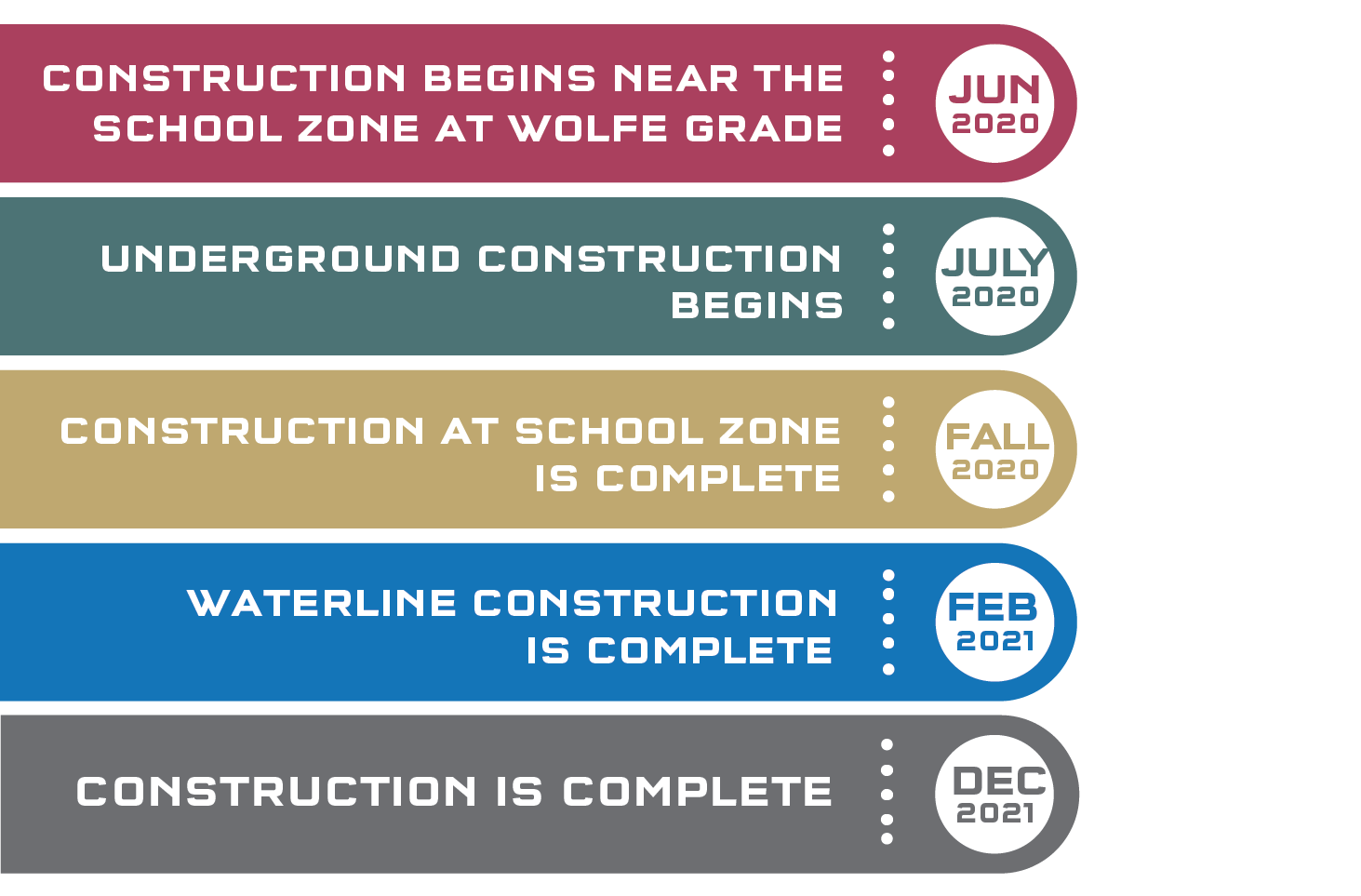 Project Background
The Marin County Department of Public Works is accelerating plans to rehabilitate 2.2 miles of Sir Francis Drake Boulevard between Highway 101 and the Ross' southern town limit.
The Sir Francis Drake Boulevard Rehabilitation Project, "Upgrade the Drake," consists of repaving, pedestrian/cyclist safety improvements, striping, intersection and signal improvements, traffic operation improvements, utility infrastructure improvements, and new street lighting.