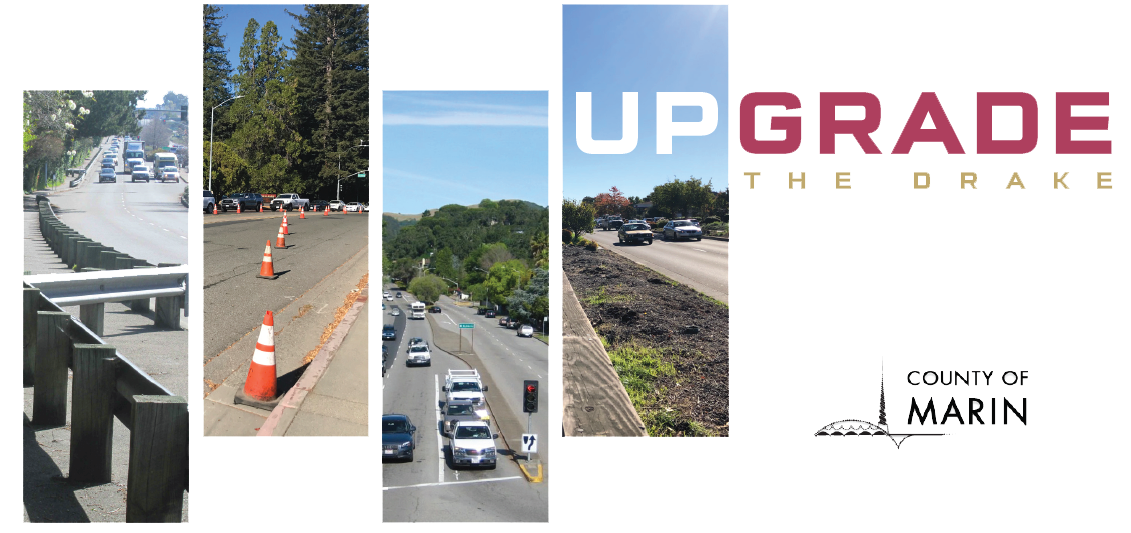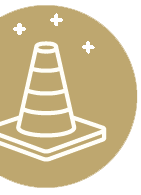 Traffic & Construction Update
November 16: Construction crews will be working on electrical and communication lines along Sir Francis Drake Boulevard between El Portal Drive and Eliseo Drive between 5:00 pm and 1:00 am to reduce traffic backups.

Visit the Traffic Information page and Frequently Asked Questions page to learn more.

Project Milestones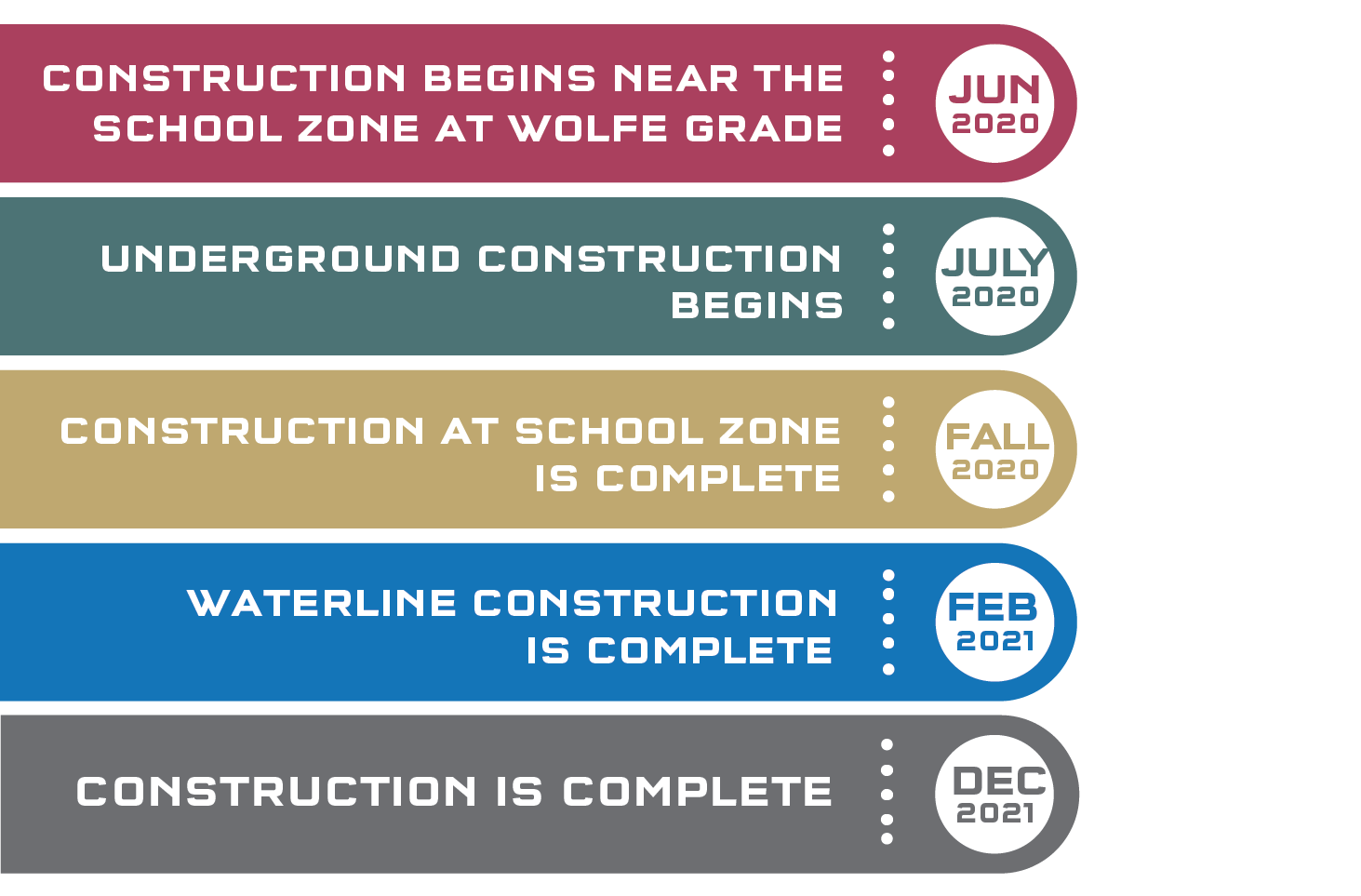 Project Background
The Marin County Department of Public Works is accelerating plans to rehabilitate 2.2 miles of Sir Francis Drake Boulevard between Highway 101 and the Ross' southern town limit.
The Sir Francis Drake Boulevard Rehabilitation Project, "Upgrade the Drake," consists of repaving, pedestrian/cyclist safety improvements, striping, intersection and signal improvements, traffic operation improvements, utility infrastructure improvements, and new street lighting.