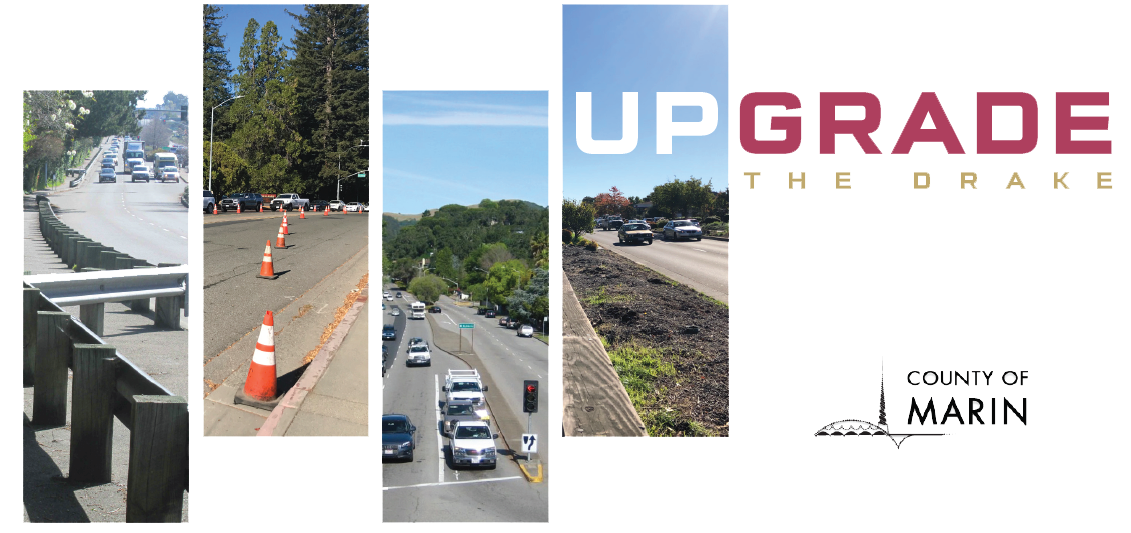 Street Lighting Updates
The streetlight improvements included in the Upgrade The Drake project are designed to enhance nighttime traffic and pedestrian safety along the Sir Francis Drake Boulevard corridor, including safety lighting at crosswalks and intersections where there is a history of accidents.
Please see the FAQ page for an update on street lighting:

Or go to the project comment box:

Upcoming Outreach
There are currently no upcoming events. Stay tuned for more news.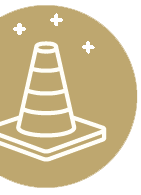 Project Updates
Tuesday, March 2:
The historic statue at the La Cuesta median will be removed and preserved. The new median will be constructed over the next two weeks. The statue will be reinstalled once construction is complete.
March 9 – March 12:
Starting on Tuesday, March 9th the Upgrade the Drake contractor will be working on the traffic signals at the intersections of Laurel Grove Avenue, Wolfe Grade, and Bon Air Road at Sir Francis Drake Boulevard. Work will be staggered throughout the week to minimize delays. Traffic signal work is expected to be complete at these intersections by Friday, March 12th.


For more information, visit the Traffic Information page.



Project Map

Project Landscaping
Landscaping improvements are expected begin in late 2021.

Click here to review the landscaping fact sheet.



Project Background
The Marin County Department of Public Works is accelerating plans to rehabilitate 2.2 miles of Sir Francis Drake Boulevard between Highway 101 and the Ross' southern town limit.
The Sir Francis Drake Boulevard Rehabilitation Project, "Upgrade the Drake," consists of repaving, pedestrian/cyclist safety improvements, striping, intersection and signal improvements, traffic operation improvements, utility infrastructure improvements, landscaping, and new street lighting.