Stay Informed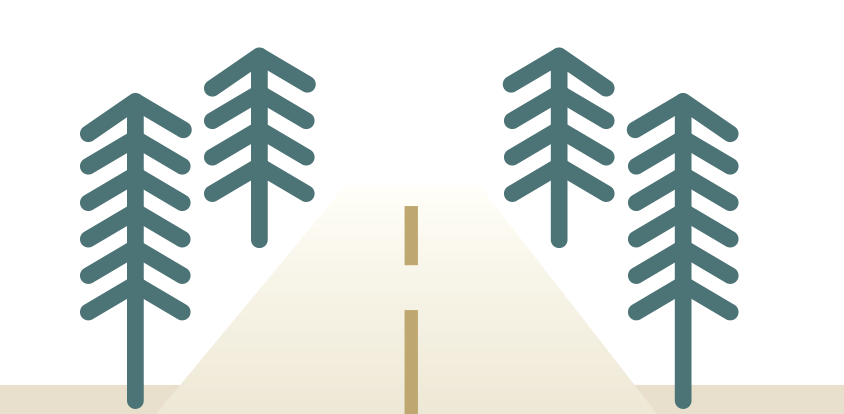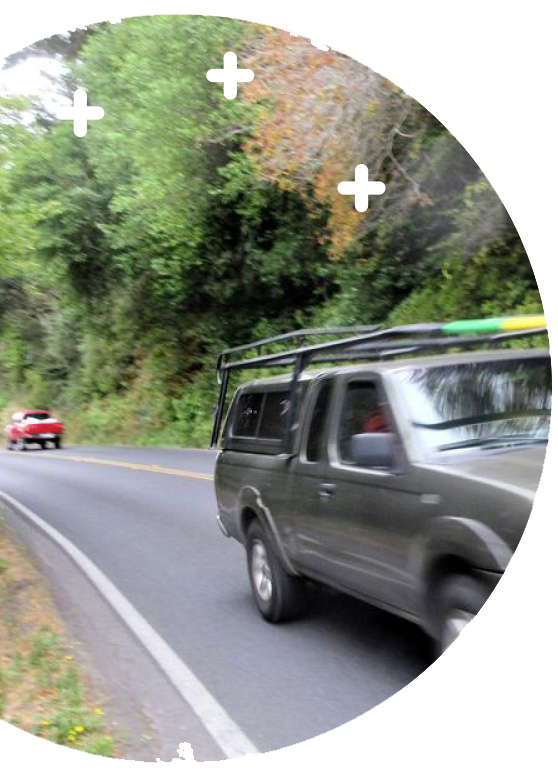 Get the most recent project updates
The project team held a virtual open house through Zoom on Wednesday, June 3 to present about the project, share upcoming construction information, and answer community members' questions. You can review a list of more than 50 questions asked during the open house here.

The meeting presentation is available for download here, and a video of the open house is available below.


Video Chapters: Fast forward the video according to the time stamps below to skip to the part you are most interested in.

0:06 – Welcome & About the Project | 3:08 – Project Components | 5:58 – Overview of Intersection Improvements

15:09 – Upcoming Construction Information | 27:32 – Question & Answer Session | 1:18:27 – Wrap-up

Sign-up for project update emails here.

Follow Marin County on social media!


Facebook | Twitter | NextDoor