Traffic Information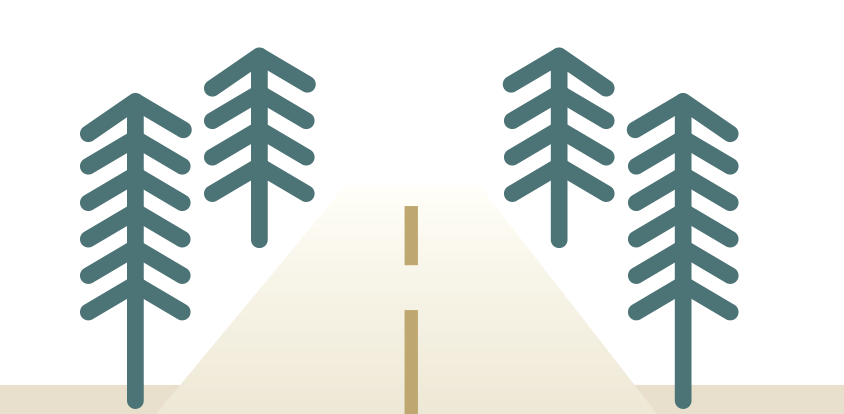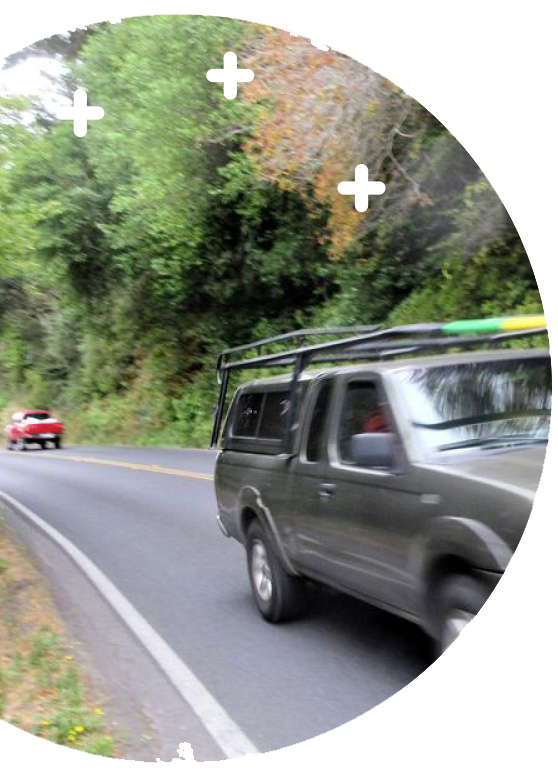 Current Updates
November 16: Construction crews working on electrical and communication lines will be working between El Portal Drive and Eliseo Drive. These work hours will be taking place at night between 5:00 pm and 1:00 am to reduce traffic backups along Sir Francis Drake Boulevard. Night work hours will be in place for 1 week.
Crews will adhere to social distancing and other COVID-19 procedures as mandated by County protocol .
Current Activities Map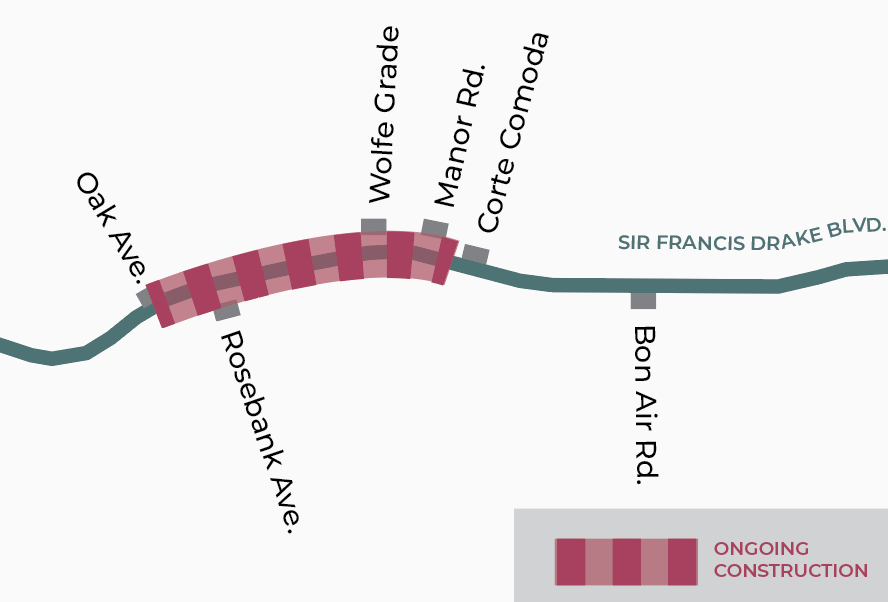 Anticipated Traffic Impacts
There will be no full closures of Sir Francis Drake Boulevard during construction. However, the construction team anticipates partial lane closures and traffic delays throughout the process.
The County thanks the community for their understanding, and suggests travelers plan their trips through the project area ahead of time.